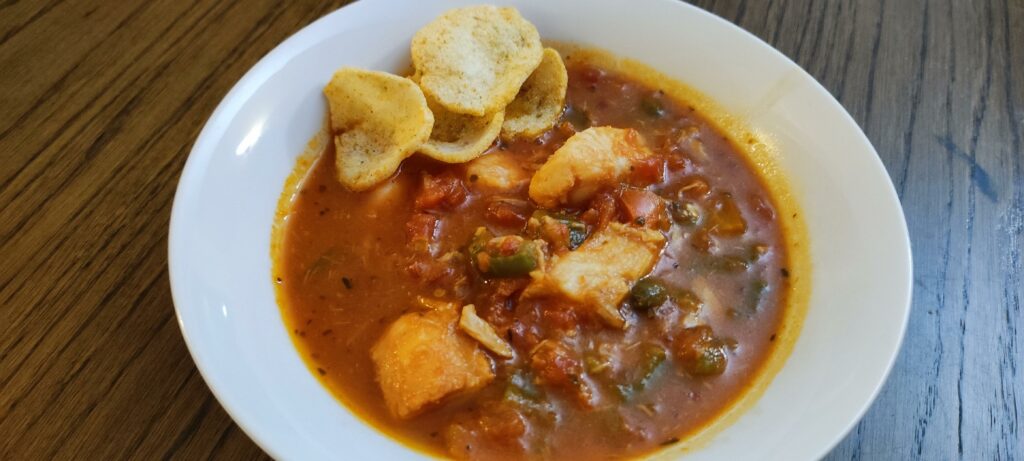 Start cutting 500g of fresh or thawed fish (freshwater basa or cape whiting) in small portions.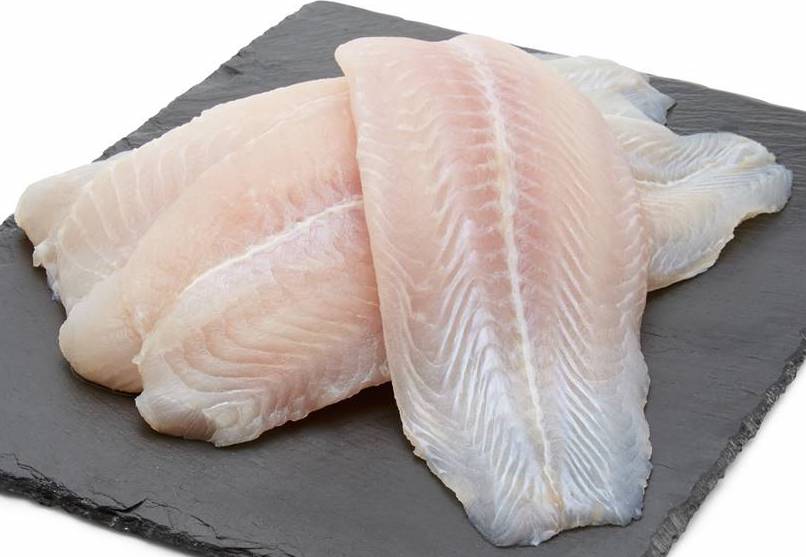 Ingredients
Half green capsicum, chopped.
Half red capsicum, chopped.
One onion, chopped.
Two tablespoons of carpers.
Canned (400g) diced tomatoes.
One tablespoons of minced garlic.
Canned (95g) smoked tuna.
Two tablespoons of soy sauce.
100ml of water.
Instructions
Mix all ingredients in a pan and cook for 15 minutes in medium heat.
Serving
Add some croutons, chips or prawn cracker on the top.